It is important to understand that not every print job should be considered for overseas printing. Overseas printing is not well-suited for: - Projects requiring less than a 9 week turnaround or short print-run projects (Under 500 hardcover books, 5,000 paperback books.)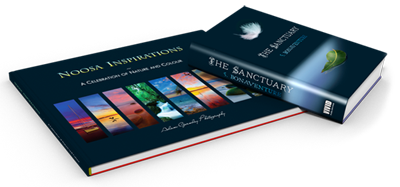 FAQ
How long will an overseas printing job take from start to finish?

Press proofs typically will take 15-21 days to arrive for your approval. Once we receive your approval of the press proofs, the printing, binding, finishing, hands-on labor, and packaging can all be done within 4 weeks. Ocean freight will take approximately 14 days and rush delivery by air will take 3-5 days. Customs clearance and delivery to specified addresses take an extra 4-6 days. On many occasions partial air-shipments have been included into rush projects. Fulfillment of an initial shipment would include either shipping from our overseas factories via air freight or through DHL.

Is there a minimum order for overseas printing?

500 hardcover books or 5,000 paperback books. Usually jobs that require more hands-on labor (spiral & double wire-o binding, custom cutting & finishing, etc...) save the most with overseas printing due to inexpensive labor costs; regardless of the quantities.

Can Fontaine Press deliver the job to a destination I specify?
We offer door-to-door service - we look after all taxes, legal documents and fulfill all customs forms and legalities. Or, if you are on a tight budget, you can pick up from a our depot at all capital cities.
Does Fontaine Press offer design and consultancy servies?
We are specialists in custom publishing for small to large business and organisations. More information here.
Contact us for further information. We also now offer board book printing.